About Me
Today it's essential that your Realtor excels at the art as well as the practice of real estate. She must know the market she works in, and must always stay ahead of its fast-changing landscape. Buying or selling your home is a huge financial and emotional endeavor; your Realtor should make your experience as smooth, easy, and stress-free as possible. Many individuals have a real estate license; a select few are truly expert at what they do.


About Me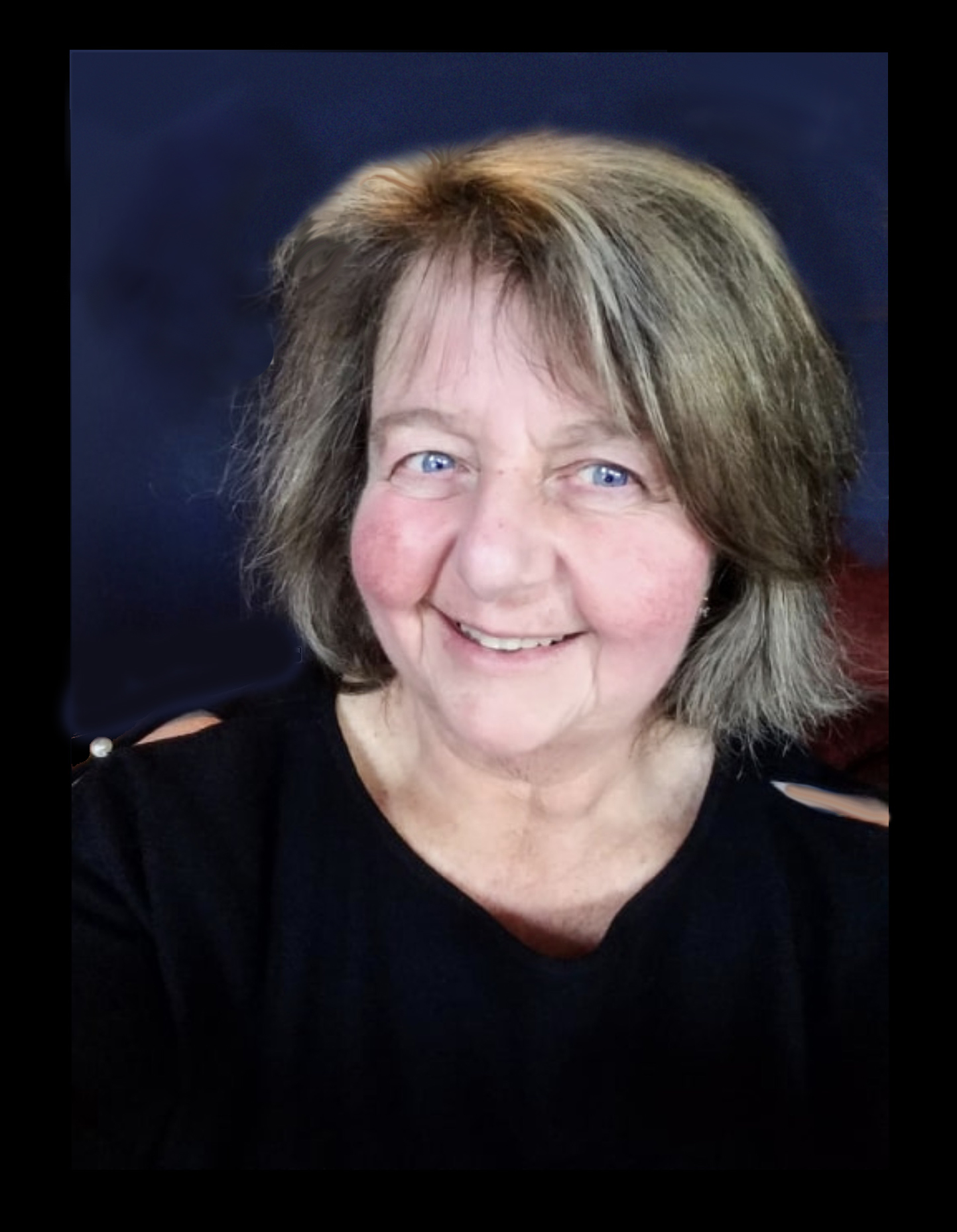 I am beyond thrilled to announce that 2019 is my 25th year as a Realtor! I have thoroughly enjoyed helping my clients buy and sell homes on the MidPeninsula and beyond for all these years, and I have been fortunate to have been able to build my client base primarily by referral and word of mouth, giving me the privilege of working with wonderful individuals and families who are often my personal friends as well as my professional clients. I pride myself not only on being an expert in our local real estate market, but also on the wealth of experience I've been able to garner and, perhaps most importantly, an unparalleled level of service that simply never ends. I am always available to you before, during, and long after any individual transaction. No matter the question or need, I will do all I can to find a solution. My objective is to be your Realtor not just for one transaction, but for life. And I'll strive to do the same for your family members and friends as well.



My Background

Having grown up in the South Bay, I spent my college years in Oregon and New York, and then moved back to the Peninsula where I've lived for nearly 40 years: in Menlo Park, San Carlos, and Emerald Hills. My husband is an accomplished electrical engineer in the fascinating world of biotechnology. Our two children were born here, and enjoyed top-notch schools starting with pre-school at the Peninsula Jewish Community Center, and then continuing at Charter Learning Center in San Carlos, and North Star Academy and Sequoia High School in Redwood City. We couldn't be happier with the education they received and where it led them. We love our local community, we love living here, this is our home.

Since earning my real estate license in 1994, I have affiliated with top notch offices and companies, starting with Cornish and Carey, Coldwell Banker, and Intero Real Estate Services. Being part of a world-class organization is essential for me, not only for what it provides for me and my clients, but also for what it gives back to our communities. Two of my favorite organizations that I actively support are The Intero Foundation and Habitat for Humanity. What better way to show our gratitude for all that we are fortunate enough to enjoy!


My Resume
2004-Present: Sales Associate, Intero Real Estate Services, San Carlos, Ca.
* Executive's Circle
* President's Circle
1998-2004: Sales Associate, Coldwell Banker, San Carlos, Ca.
* International President's Elite
1994-1998: Sales Associate, Cornish & Carey, San Carlos, Ca.
1980-1994: Editorial Manager, Corporate Communications,
Oracle Corporation, Redwood Shores, Ca.
Marketing Writer, ASK Company, Mt. View, Ca.
Founder & Managing Editor, STANFORD MEDICINE
Magazine, Stanford University Medical Center, Stanford, Ca.
Staff Writer, RN Magazine, Oradell, NJ.
1979-1980 MS, Magazine Jounalism, Syracuse University, Syracuse, NY
1975-1979 BS, Journalism, University of Oregon, Eugene, Or
Active San Mateo County Association of Realtors (SAMCAR)
Member: California Association of Realtors (CAR)
National Association of Realtors (NAR)


Shirley Kraus, Realtor® | DRE#: 01197341

Intero Real Estate Services,
San Carlos, CA